Ted gärdestad - i'd rather write a symphony
Gärdestad composed his first song, Sollentunavalsen, at the age of six. Gärdestad broke through as an artist as a fifteen year old and he was on the height of his career in the 1970s. He himself wrote the music for his songs, and his brother Kenneth Gärdestad wrote the lyrics. He often made upbeat and catchy pop, which wasn't considered serious… read more
Connect your Spotify account to your account and scrobble everything you listen to, from any Spotify app on any device or platform.
Felet kan bero på att du skrivit in fel adress i webbläsaren eller att sidan/ljudet tagits bort från
Om du klickade på en länk hos oss och fick upp den här sidan, rapportera problemet på vårt supportforum .
Ange även vilken sida den felaktiga länken finns på.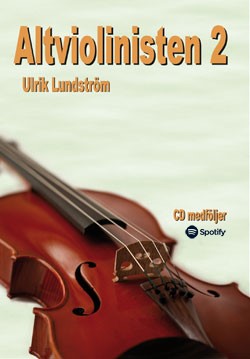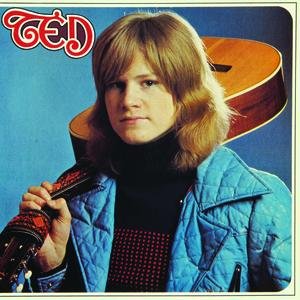 td.essentialpools.info